Norway vs. Spain or Spain vs. Norway…who will be the winner??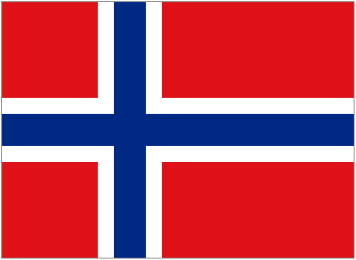 As you already know or as I, at least, have talked about many, many times in this blog, iFacturas, our mobile app for you, as a professional, to invoice on the go anywhere and anytime from your smartphone is available for both countries exclusively: Norway and Spain.
In Norway, iFacturas is available in the App Store, just for iOS (iPhone and iPod).
In Spain, iFacturas is available for Windows Phone 7 (an emerging new mobile platform)
Well, I want you to know that being Norway a country with a very high iPhone penetration, and being iFacturas offered only for WP7 in Spain, the number of downloads are very, very similar.
I would like to START A CONTEST now and check the result by the end of this week. I want to know which country is going to be the winner by counting the number of downloads for iPhone and the downloads for WP7.
If you are a Norwegian iPhone user, you can download iFacturas right here and right now from this blog.
If you are a Spanish WP7 user, please go to Zune or our site ifacturas.com and search for our app.
Next Friday we will say who won. Do you think Norwegians downloads will be higher or, on the other hand, you strongly believe the Spanyard will beat Norwegians?
We will see. You download iFacturas and feel the experience of billing on the go in the easiest and fastest way.